Built-in Graphics, Banners and Images for Health & Wellness Email Newsletters
The HealthActions platform comes stocked with graphics, banners and images for use in your email messaging. Our libraries contain thousands of options for use in your health and wellness email newsletters, custom articles and single-launch email messages.
Ready-to-Go Banner Graphics
For Your Health and Wellness Email Marketing
Drive Traffic To Your Website, Blog, Social Media Sites and Other Resources With Easy, Ready-To-Go Banner Ad Options.
Our Banner Library houses over 6,000 banners for use in your email newsletters. The HealthActions platform tailors your view of our library tailored based on your business. All our banners are searchable by title, description, keyword and category. We give you the ability to easily browse and choose your favorite topic, color and design. Plus, we give you the ability to store and keyword tag any of your own custom banner graphics in the My Banners section of your Banner Library. Here is an overview of all our ready-to-go banner categories: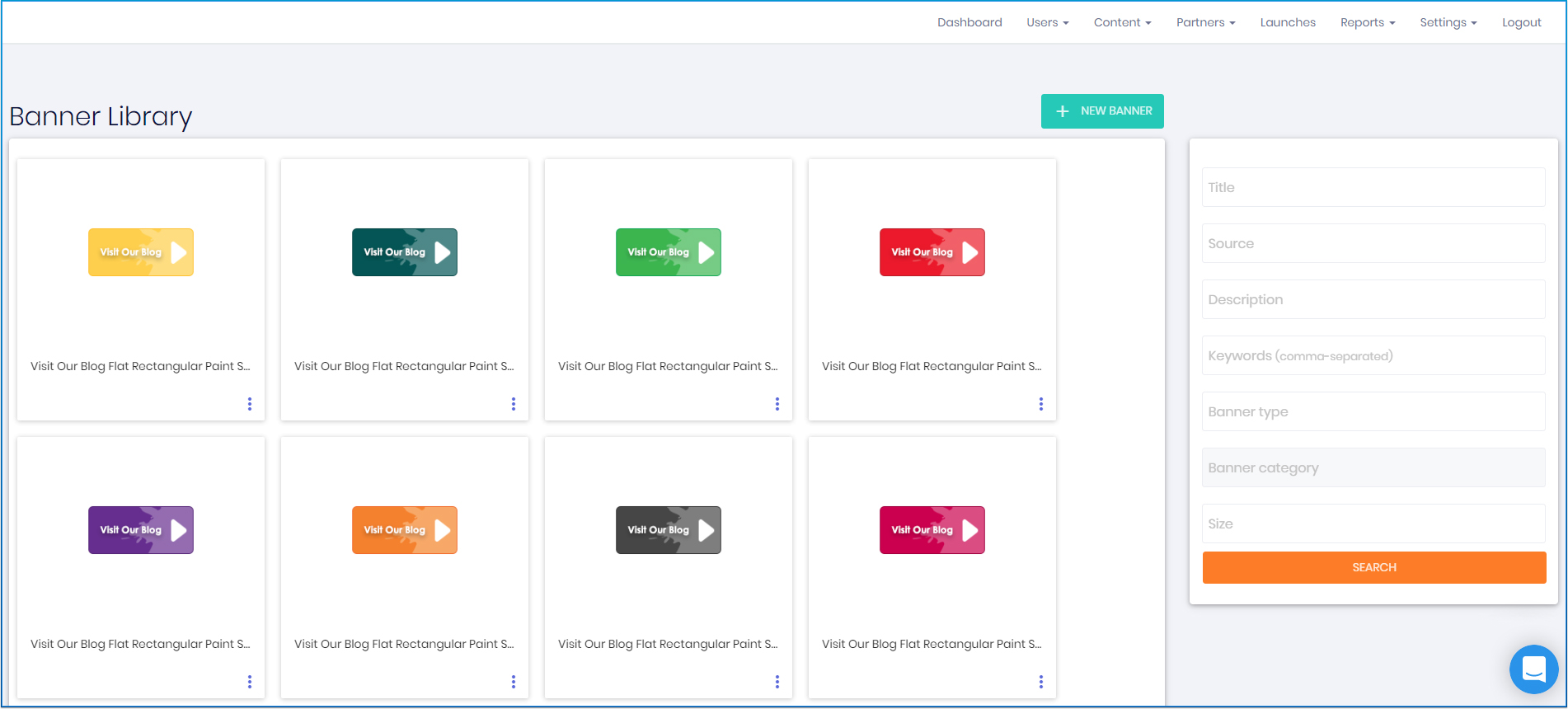 General
About Us, Meet the Team
Client Login
Client Portal, File Upload
Consulting, Advisory Services
Contact, Connect, Contact Us, Get in Touch
Events, Seminars, Webinars
Home Page
Industries Served
Press Releases
Report Download
Request a Consultation, Let's Talk
Resources & Tools
Holiday & Seasonal
January – February Holidays & Events
March – April Holidays & Events
May – June Holidays & Events
July – August Holidays & Events
September – October Holidays & Events
November – December Holidays & Events
Social Media
Blog, RSS
Facebook
Instagram
LinkedIn
Pinterest
Twitter
YouTube
Fully Stocked Image Library
For Your Health and Wellness Email Newsletter
Our Image Library comes stocked with thousands of image options for use in your church email newsletters and other church email messaging
All of our images have been added to our platform with the needs of your business in mind. Plus, we're adding more new images to our system every day, so you'll always have fresh options. With just a couple clicks, you can easily include images from our library in your church emails. We also give you the ability to store and keyword tag any of your own custom images in the My Images section of your account.

Simple, robust email marketing to help you grow your business
With built-in content, automated email newsletter launches and top-notch customer support, HealthActions delivers the marketing tools you need.